Manufacturing & Automation
For those who appreciate the true £££ cost of line shut downs, service call-outs and critical machinery stoppages.
Why do breakdowns always occur at the most inconvenient moment possible?
Where you have a problem with a DC power supply stopping your critical machinery from working, talk to us to get you back up and running again in the shortest possible time. We offer a premium express repair service to minimise downtime and loss of revenue.
For a more pro-active approach to maintaining older but vital equipment, take control with our refurbishment service which can restore the power supply to 'as new' condition electrically. Manage failures before they occur.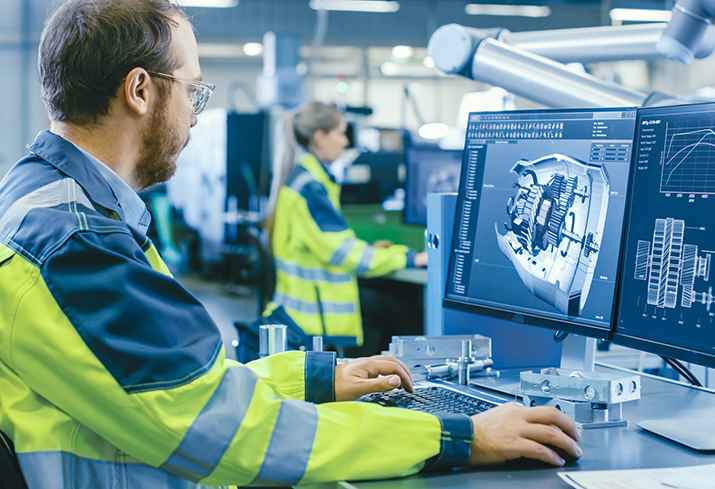 For when repair is not an option....
What to do about ageing or obsolete power supplies
You may find that it is not as simple as just buying a new PSU; the model may be obsolete, or the original manufacturers have closed down. You may try looking for a different unit, but not  sure about the correct electrical specification; perhaps the calculations are lost in history somewhere.
If it just has to be new, but there are no off-the-shelf options and cost is a major concern, our VAR (Value Added Reseller) service can modify existing products to work in your application. Where this is not an option, our bespoke power supply design and manufacture services could be the answer. We specialise is small to medium batch sizes where even a 1 off can be surprisingly economic.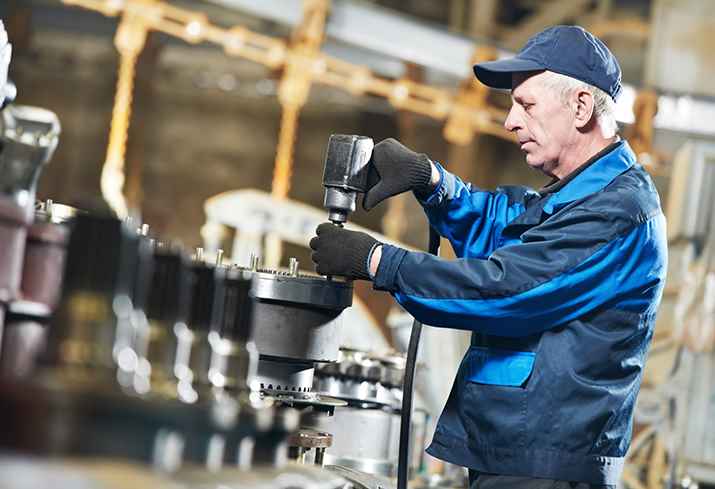 "My company used APS to carry out and present MTBF calculations to MIL217F on a range of units. We were delighted with the quality of work which enabled us to fulfil an obligation with one of our customers much more quickly than if we had carried out the work ourselves."
"An excellent service, good value, with turn around times much faster than quoted. Thanks, we'd almost given up on getting this item repaired."
"The experience we promise our Customers above all else is that we will NEVER compromise on QUALITY. Ever."
"I have recommended APS on a number of occasions. They have certainly sorted out a lot of long running problems for us, it's very good."
"'I'd just like to say thank you all so very much for your help over the past few weeks. I really appreciate the work you have been doing and I greatly appreciate how accommodating you have been with our report requests and rushes'"
Yes please, I'd like to know more…